Kaart niet beschikbaar
Date/Time
Date(s) - 06/11/2020
21:15 - 22:59
Location
Westlandse Pop Centrum Nederland 3
Category(ies)
Vrijdag 6 November 2020
Van 22.15 – 00.30 uur
Entree € 7,= aan de deur, voorverkoop € 5,=
Zie hier ons promotiefilmpje.

Wij zijn Young Ones Forever, we zijn een vrij verse Cliff Richard & The Shadows Band. Een aantal toevalligheden heeft ons een tijdje geleden bij elkaar gebracht en het voelde gelijk goed. Het is alsof we al jaren met elkaar spelen en omgaan. Deze bijzonderheid is terug te horen en zien in ons samenspel.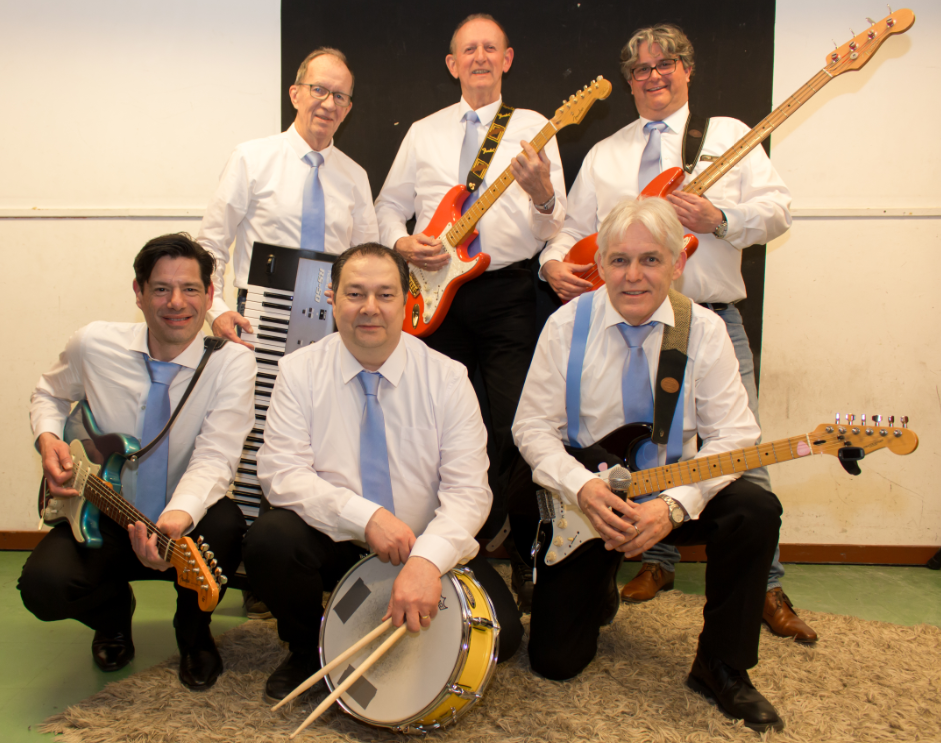 We proberen de Cliff Richard en The Shadows authentieke sound zo goed mogelijk te benaderen. Daarnaast maken we wat kleine uitstapjes naar andere jaren 60 muziek zoals o.a. Buddy Holly, Elvis Presley, The Ryders en The Ventures.