Date/Time
Date(s) - 06/02/2021
19:00 - 22:00
Location
Cultuurschuur
Category(ies)
Zaterdag 6 februari 2021
Van 20.00 – 23.00 uur
Entree € 7,= inclusief de koffie
Aanmelden: info@cultuurschuur.nl
(aanmelden niet verplicht, maar vol=vol)
Zie hier ons promotiefilmpje.

Wij zijn Young Ones Forever, we zijn een vrij verse Cliff Richard & The Shadows Band. Een aantal toevalligheden heeft ons een tijdje geleden bij elkaar gebracht en het voelde gelijk goed. Het is alsof we al jaren met elkaar spelen en omgaan. Deze bijzonderheid is terug te horen en zien in ons samenspel.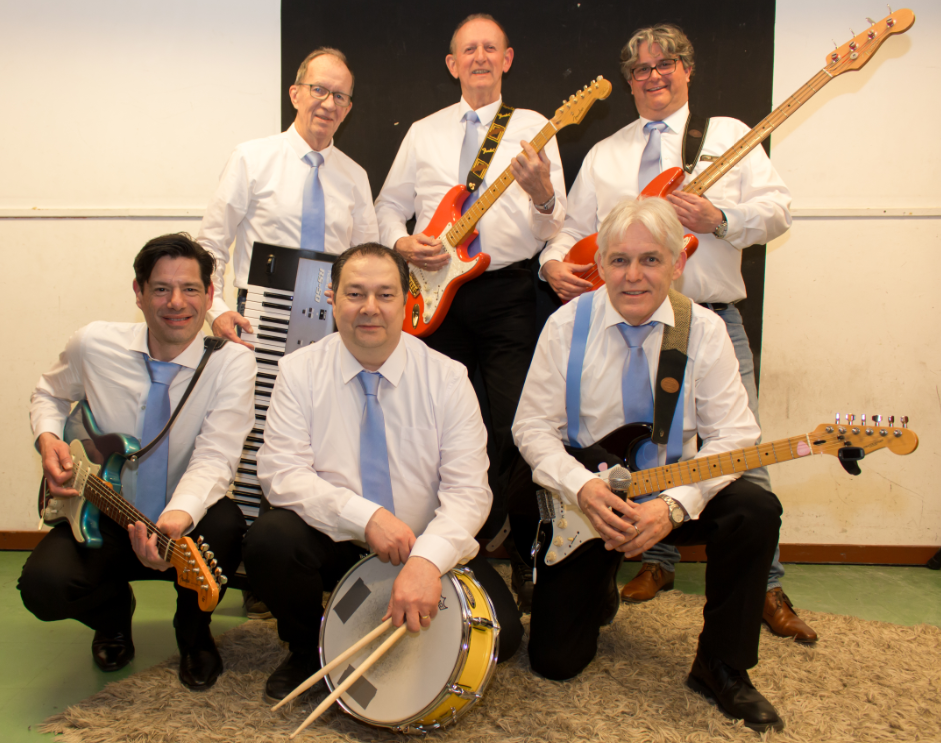 Wij hebben onszelf "Young Ones Forever" genoemd, omdat de muziek ons jong van geest houdt. We vinden het fijn om iedereen te laten meegenieten van de muziek van Cliff Richard & The Shadows, het genre dat ons als band verbindt. Op de eerste plaats staat natuurlijk het plezier dat we hebben als we met elkaar optreden en oefenen.
We proberen de Cliff Richard en The Shadows authentieke sound zo goed mogelijk te benaderen. Daarnaast maken we wat kleine uitstapjes naar andere jaren 60 muziek zoals o.a. Buddy Holly, Elvis Presley, The Ryders en The Ventures.